Sixteen Talia Sarri's life changes after her father is killed on what was supposed to be a routine mission. She is sent to live with a grandfather she has never known and thrust into a secret world of dragons, magic, family, and a fight for survival.
Dragon Fire (Book 1)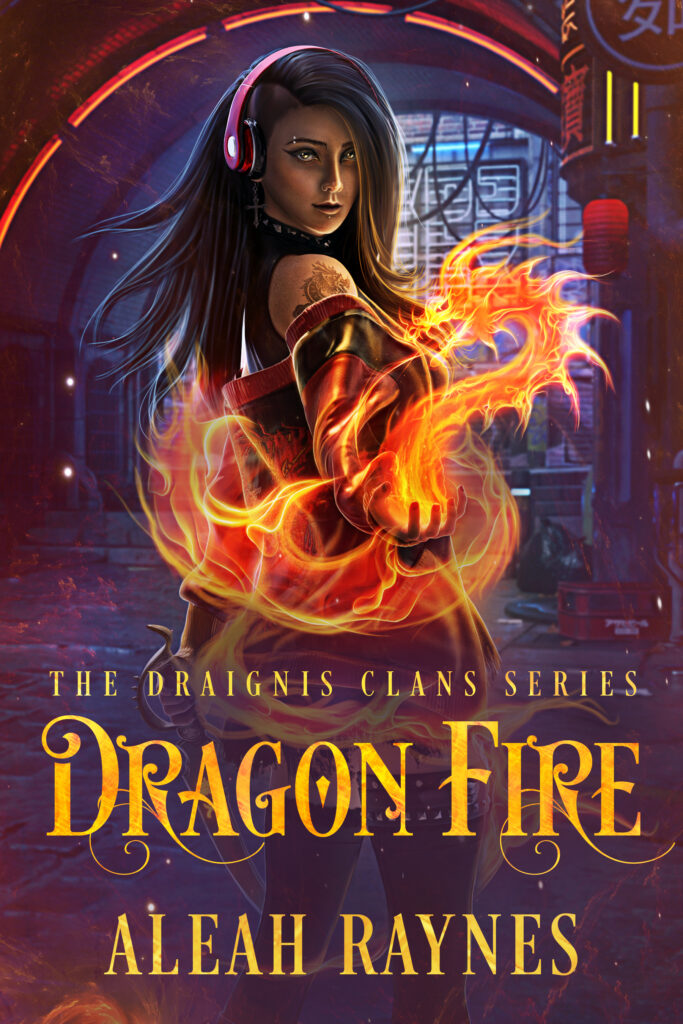 Get it today: Amazon | Nook | iBooks | Kobo | Google | Smashwords | Universal Link
Trained by the best to be the best, can her exceptional skills and extraordinary powers save her from an ancient war?
Talia Sarri knew nothing about her maternal grandfather until the state sent her to live with him in the wake of her father's tragic death. But unraveling the mysteries of her lineage only leads to more shock when she discovers that she's not just a mage. She's also half-black dragon, her new guardian is the head of a secret organization that is preparing for the coming dragon war.
Paired with her grandfather's most trusted team leader, Talia must learn how to fight and embrace powers she never knew she had. However, Talia has just as much to learn about distraction and focus with a mentor as intriguing as Raven Paules.
Leaning into her strengths comes at a cost, as great power also comes with chaos. With the pending war on the horizon, can she learn to control the chaos, or will she lose herself before her very first battle?
---
Shadow Dragon (Book 2)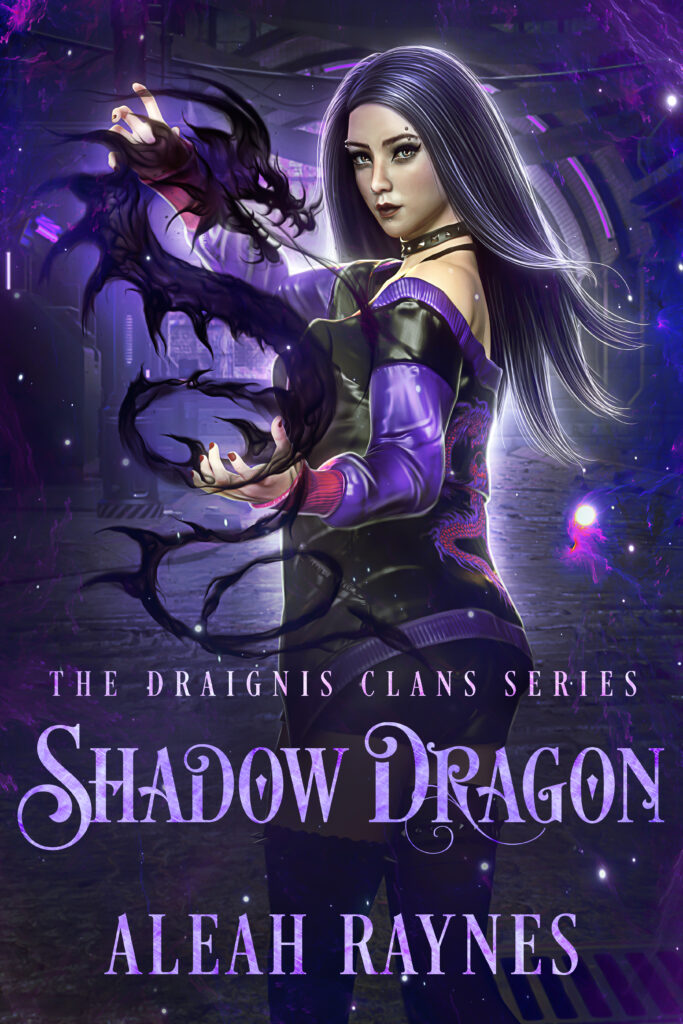 Get it today: Amazon | Nook | iBooks | Kobo | Google | Smashwords | Universal Link
Learning to control the chaos was just her first challenge. Now Talia has questions that can only be answered by a trip to the dragon realm…
Half-mage, half-shadow dragon, Talia Sarri should be in total control, but she feels anything but.
Visions of her mother's ghost haunt her with tales of a relic most believe is nothing more than a legend sends Talia and the team on a dangerous trip to Draignis on a quest for an ancient mythical dragon horn. And as luck would have it, Raven has returned and wants to tag along.
The complication of their mutual attraction is a distraction Talia can't afford. After all, life as they all know it is on the line. But Raven won't take no for an answer. Can Talia trust her grandfather's premier team leader in light of his latest revelation? Or will he leave her and the team hanging in the shadow of the most dangerous fire dragon of all?
---